Released on March 17, 2023

An interdisciplinary team of UCF researchers are focusing on the human connection to improve heart health in medically underserved communities thanks to a new grant from the U.S. Department of Health's Health Resources & Services Administration.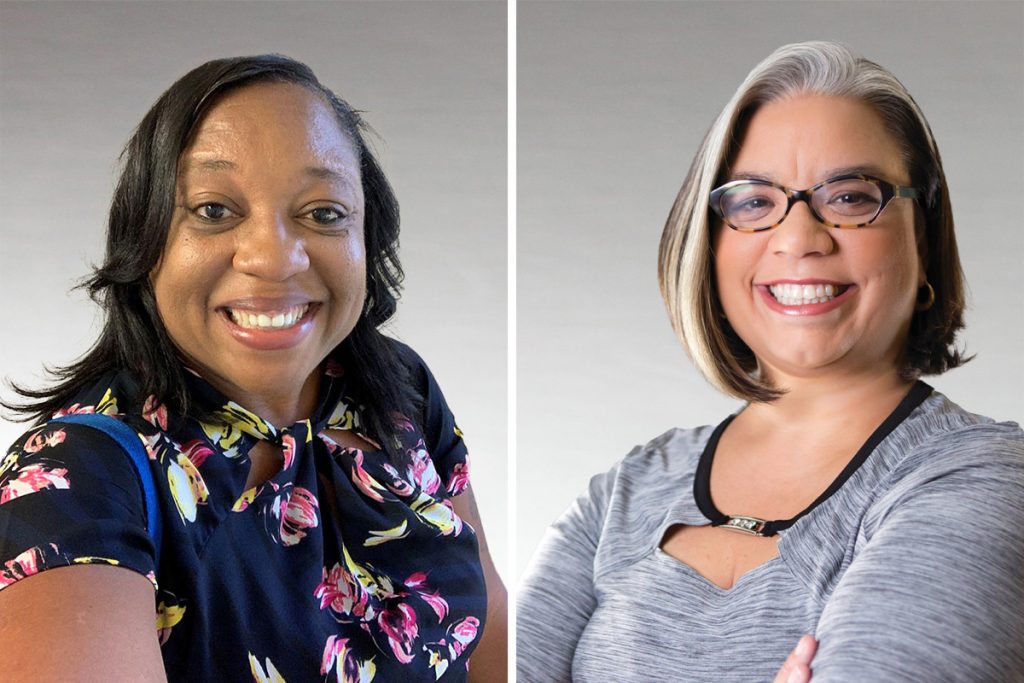 Cardiovascular disease, which includes heart attacks and stroke, is the leading cause of death in the U.S. But it doesn't have to be. According to the Centers for Disease Control (CDC), an estimated 80% of cardiovascular disease is preventable.
However, there is not a one-size-fits-all approach to prevention. According to the CDC, healthcare disparities, including geography, race and ethnicity and other social determinants of health, can limit some people's chances to be healthy.
To improve the heart health for people living in low-income or rural communities where there is a higher prevalence of heart disease and higher death rates compared to people living in urban settings, healthcare workers need to "meet patients where they are at," says Desiree Díaz, a global simulation expert and associate professor at the College of Nursing.
"For example, if I tell someone that they need to eat more fresh fruits and vegetables, but they are unable to go to the market and are eating in a soup kitchen, I'm not helping them improve their health," she says.
That's why she is part of a team of UCF researchers leading a new two-year, nearly $500,000 project funded by the Health Resources & Services Administration, part of the U.S. Department of Health, to do just that. They aim to educate the next generation of nurses, nurse practitioners and social workers to ultimately improve the heart health of individuals living in medically underserved communities.
Read More on UCF Today
Has the UCF College of Nursing Positively Impacted You?
The mission of the College of Nursing at the University of Central Florida is to prepare nurse leaders and patient advocates through excellence in education, research and service.
Find out how to give back to your college, today!
More Stories