Released on June 1, 2020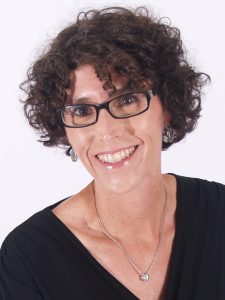 When the world needed nurses more than ever, you rose to the challenge of COVID-19.
"Our health care system and frontline professionals have been challenged in ways we never imagined possible," says Annette Bourgault, assistant professor at the UCF College of Nursing and editor at Critical Care Nurse, the journal of the American Association of Critical-Care Nurses.
Read More
Has the UCF College of Nursing Positively Impacted You?
The mission of the College of Nursing at the University of Central Florida is to prepare nurse leaders and patient advocates through excellence in education, research and service.
Find out how to give back to your college, today!
More Stories