Released on May 14, 2020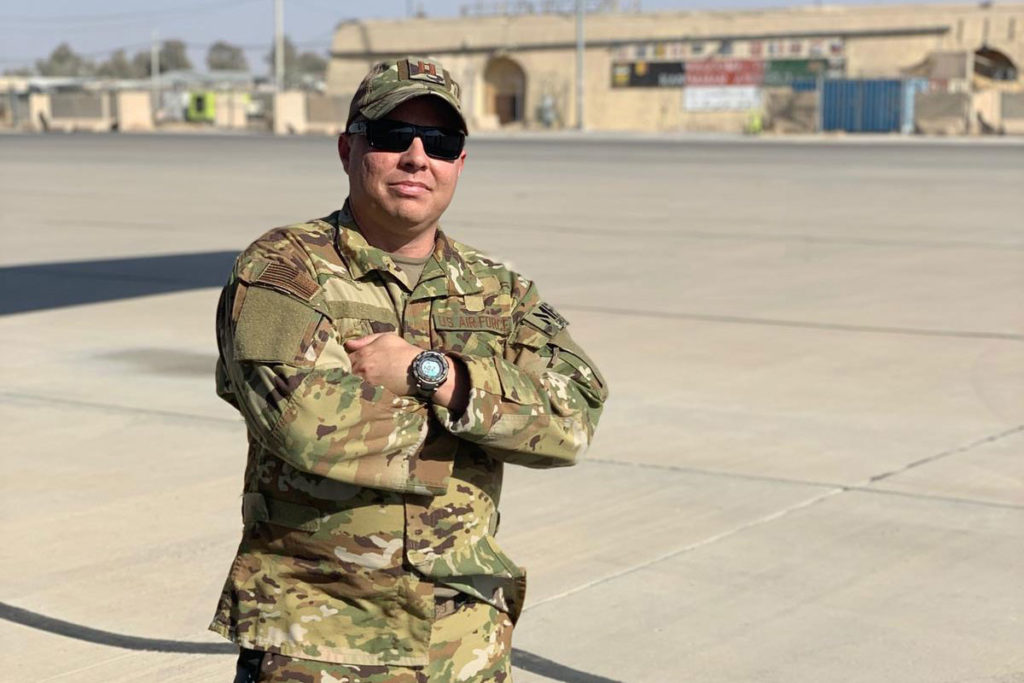 Duty has already called for Capt. Paul Kohler '20MSN, whose graduate nursing degree is being put to the test five miles up and 5,000 miles away from home.
---
Read More
Has the UCF College of Nursing Positively Impacted You?
The mission of the College of Nursing at the University of Central Florida is to prepare nurse leaders and patient advocates through excellence in education, research and service.
Find out how to give back to your college, today!
More Stories