Released on March 30, 2021

As part of Women's History Month, UCF is sharing stories of some of the many extraordinary women on campus contributing to the advancement of science and enriching our lives through creative scholarship.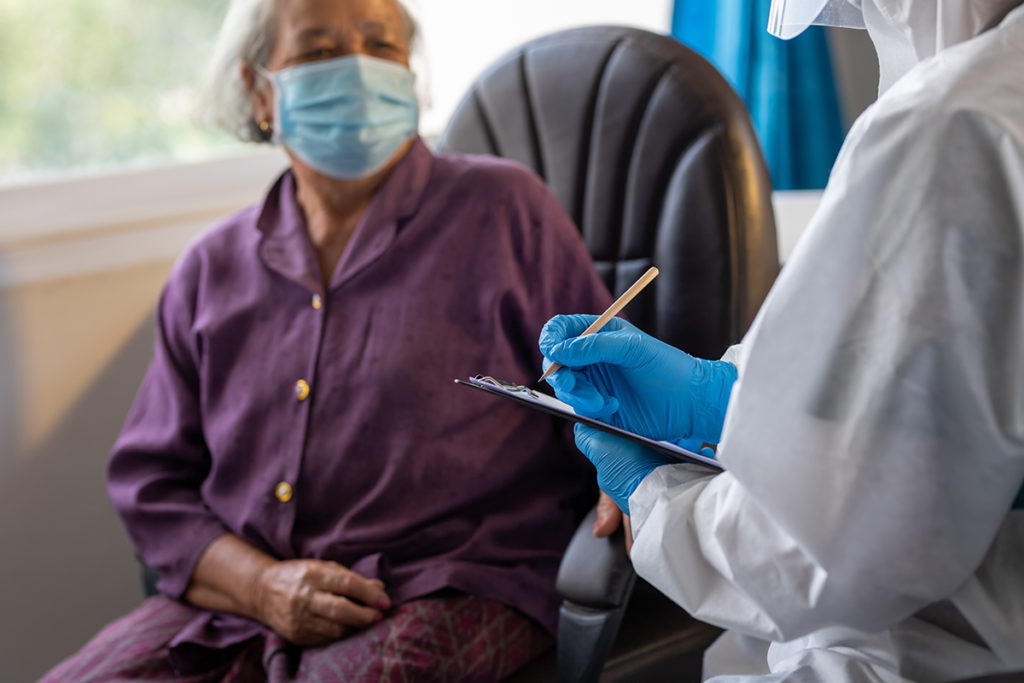 Nursing Assistant Professor Ladda Thiamwong works with elderly patients and tackles one of the most pressing issues facing this population: the mental and physical instability surrounding life-threatening falls.
With the help of an interdisciplinary team of researchers, Thiamwong has developed a treatment regiment for aging patients, which assesses not only their physical abilities but their perceptions about falling.
It's a holistic approach she began investigating 15 years ago as a nurse in Thailand and which she has now continued at UCF. The National Institutes of Aging awarded her a $149,000 grant in September 2020 to study this phenomena during the course of two years.
Read More
Has the UCF College of Nursing Positively Impacted You?
The mission of the College of Nursing at the University of Central Florida is to prepare nurse leaders and patient advocates through excellence in education, research and service.
Find out how to give back to your college, today!
More Stories