Released on October 18, 2021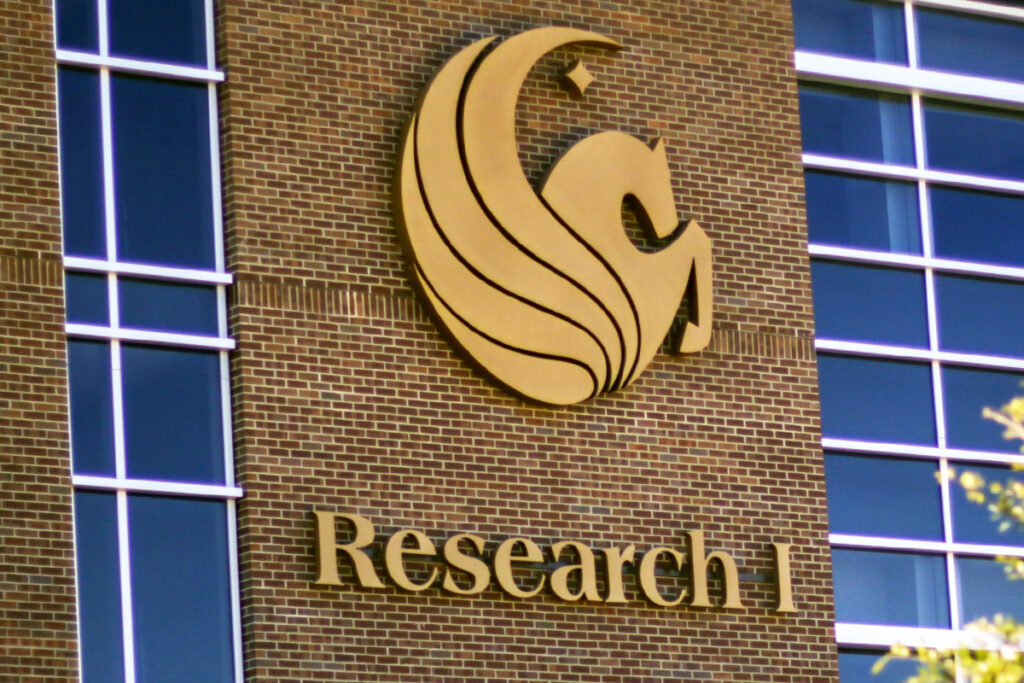 Despite a pandemic that slowed the economy; delayed or derailed some federal and private agencies' spending plans; and frustrated supply chains, UCF generated $212.9 million in research awards — up more than $8 million from 2020. The College of Nursing also experienced another record year of increased research funding.
This year's UCF research success stories were recently released in the 2020-2021 Office of Research Annual Report. Among the stories included is a look at Associate Dean of Research Carmen Giurgescu's NIH-funded studies on social stressors and COVID-19 related to high preterm births among Black women, and an interview with nursing BSN student researcher Shelley Jones.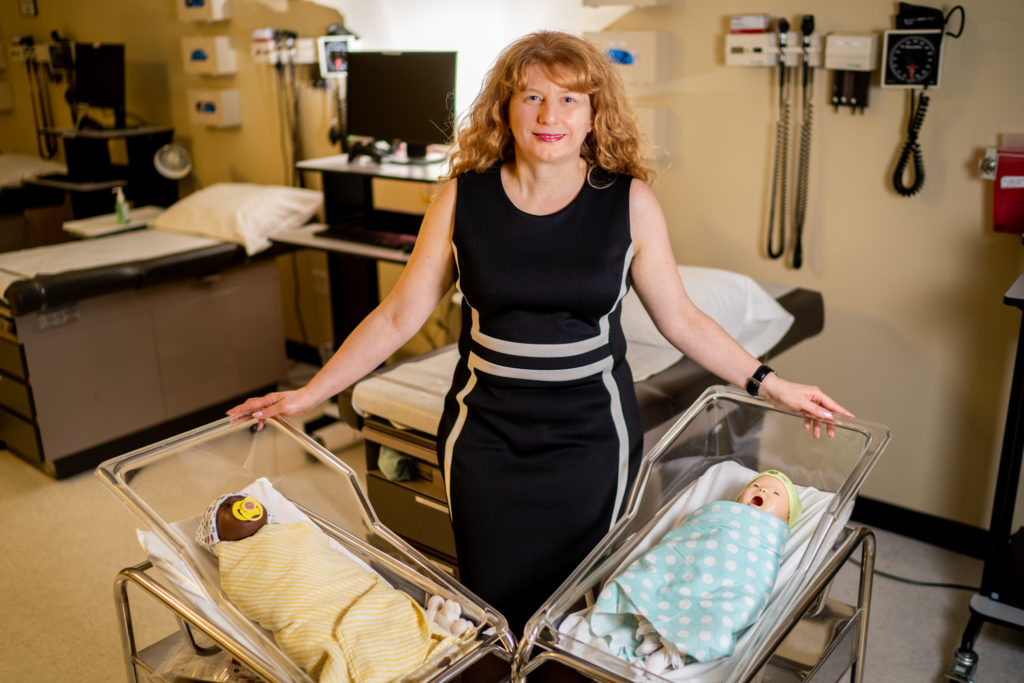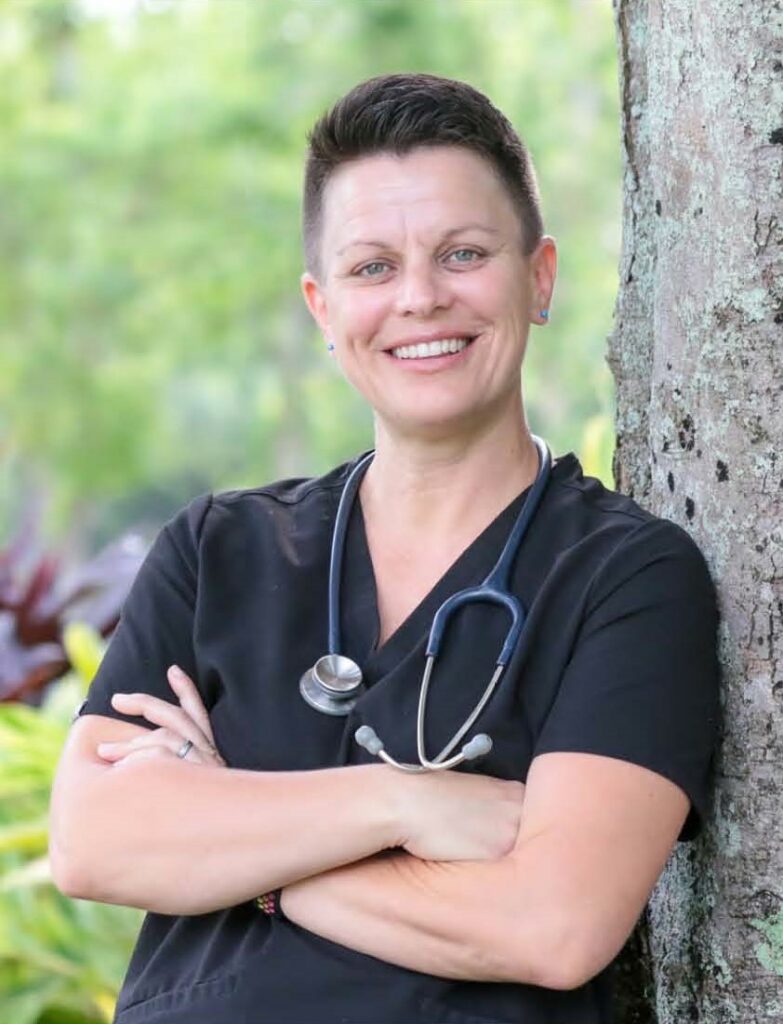 View the Annual Report
Has the UCF College of Nursing Positively Impacted You?
The mission of the College of Nursing at the University of Central Florida is to prepare nurse leaders and patient advocates through excellence in education, research and service.
Find out how to give back to your college, today!
More Stories