Innovative Online Graduate Programs
With the use of simulation rapidly evolving, there is growing demand for healthcare simulation educators and experts.
Make a positive impact in patient care, and your own career, with the Healthcare Simulation program at the University of Central Florida.
This innovative online program brings together interdisciplinary teams of healthcare educators, practitioners, computer scientists and engineers to develop and use cutting-edge applications for simulation, training and practice to advance healthcare.

The online Nursing and Healthcare Simulation MSN degree is designed to prepare nurses for developing and leading nursing and healthcare simulation programs in academic and practice settings.

Not a Nurse? There's an interdisciplinary, 3-course program for you.
Gain a Graduate Certificate in the evolving, in-demand field of healthcare simulation.
---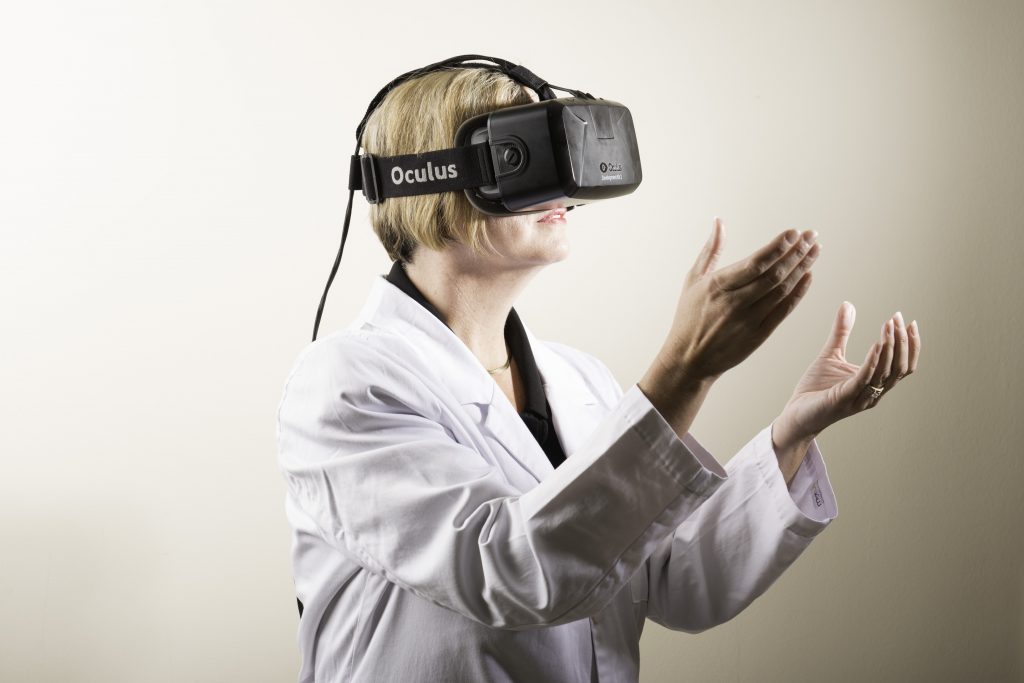 Florida's First
Interdisciplinary healthcare simulation graduate program – and one of only a few nationwide.